Posted by Susan for Deep Red Stamps on May 5th 2023
Recycle a blister pack from the packaging of a nail polish bottle and create this "message in a bottle" shaker embellishment. Could be a hidden treasure map or secret message, it's up to you!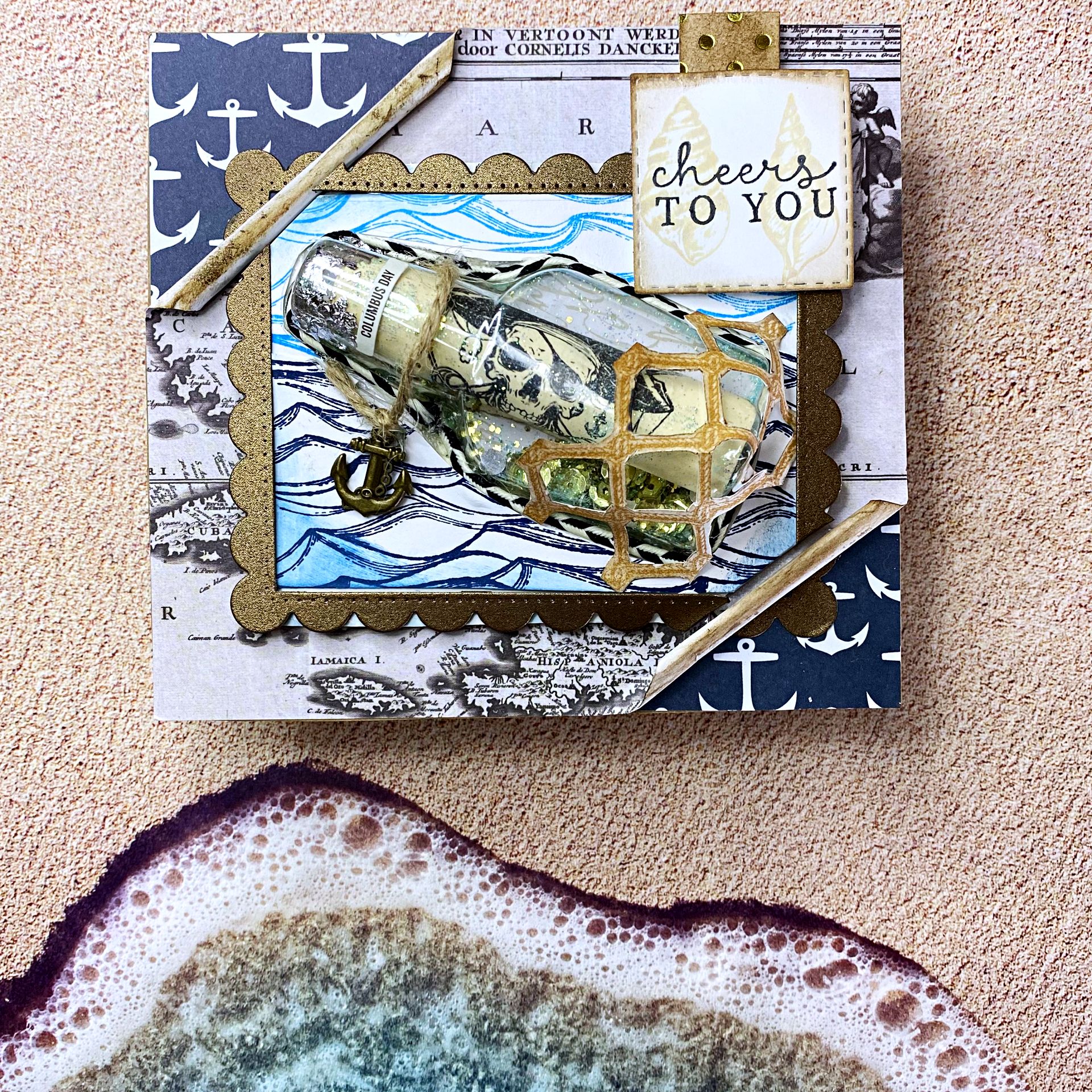 The Sally Hansen line of nail polishes of base coats and top coat come in a plastic blister packaging, see example below: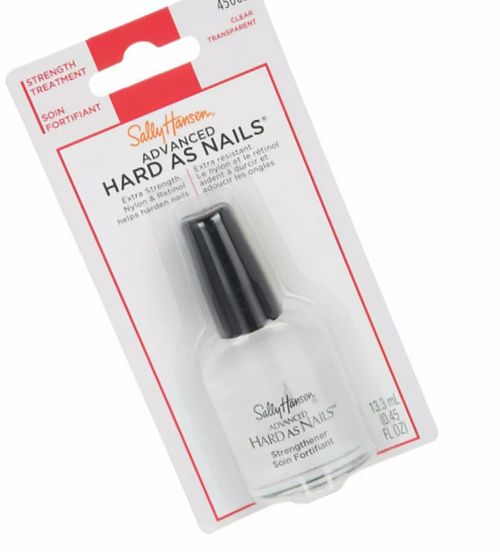 The clear plastic becomes a great holder for glitter, jewels, and sequins and this pirate treasure map that you will create.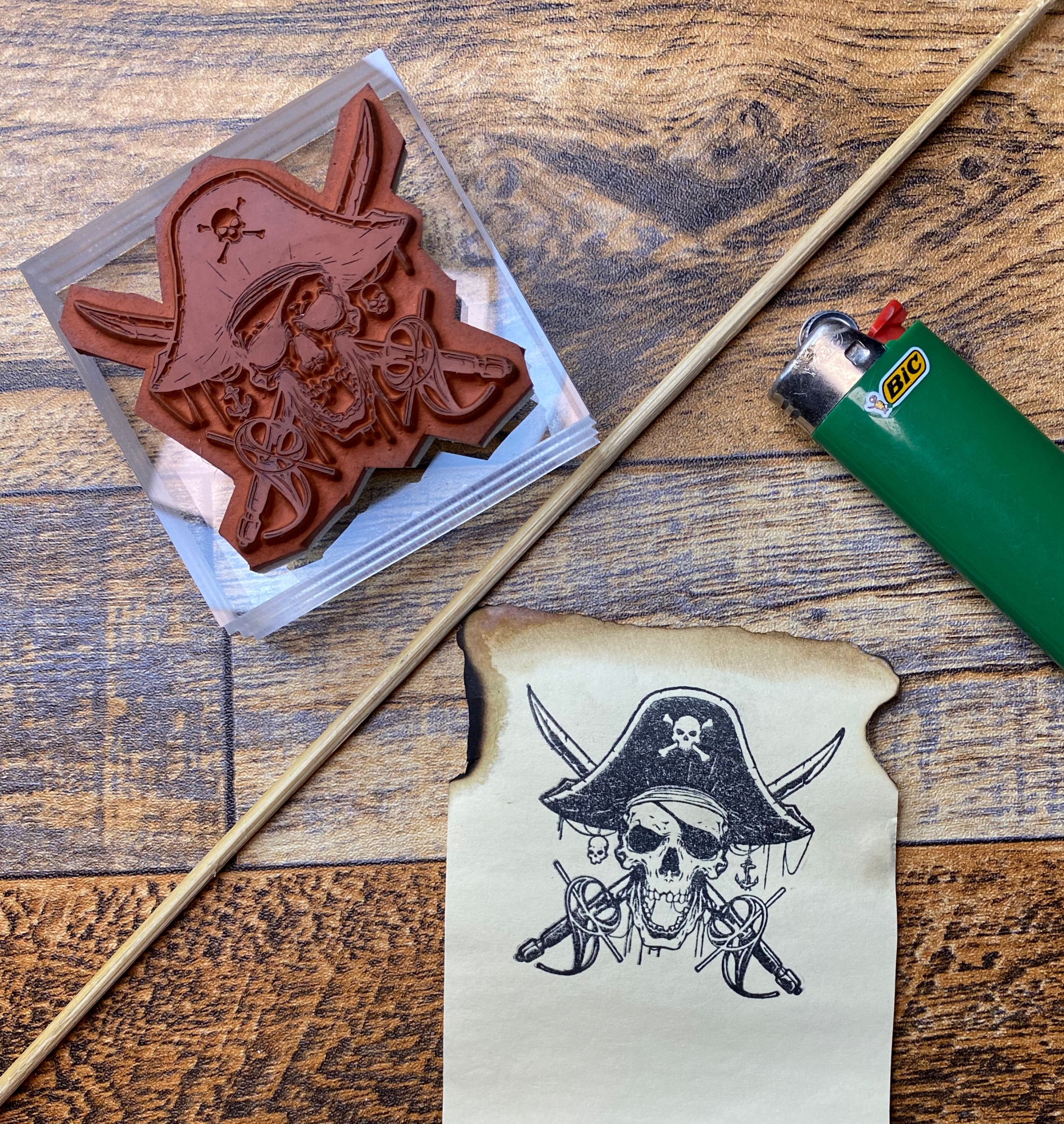 Beware of Pirates Rubber Stamp stamped on an off-white card stock. I burned the edges a bit to give it that old map look, but you can just burnish with ink instead. I rolled the paper onto a bamboo skewer so it fits into the blister pack.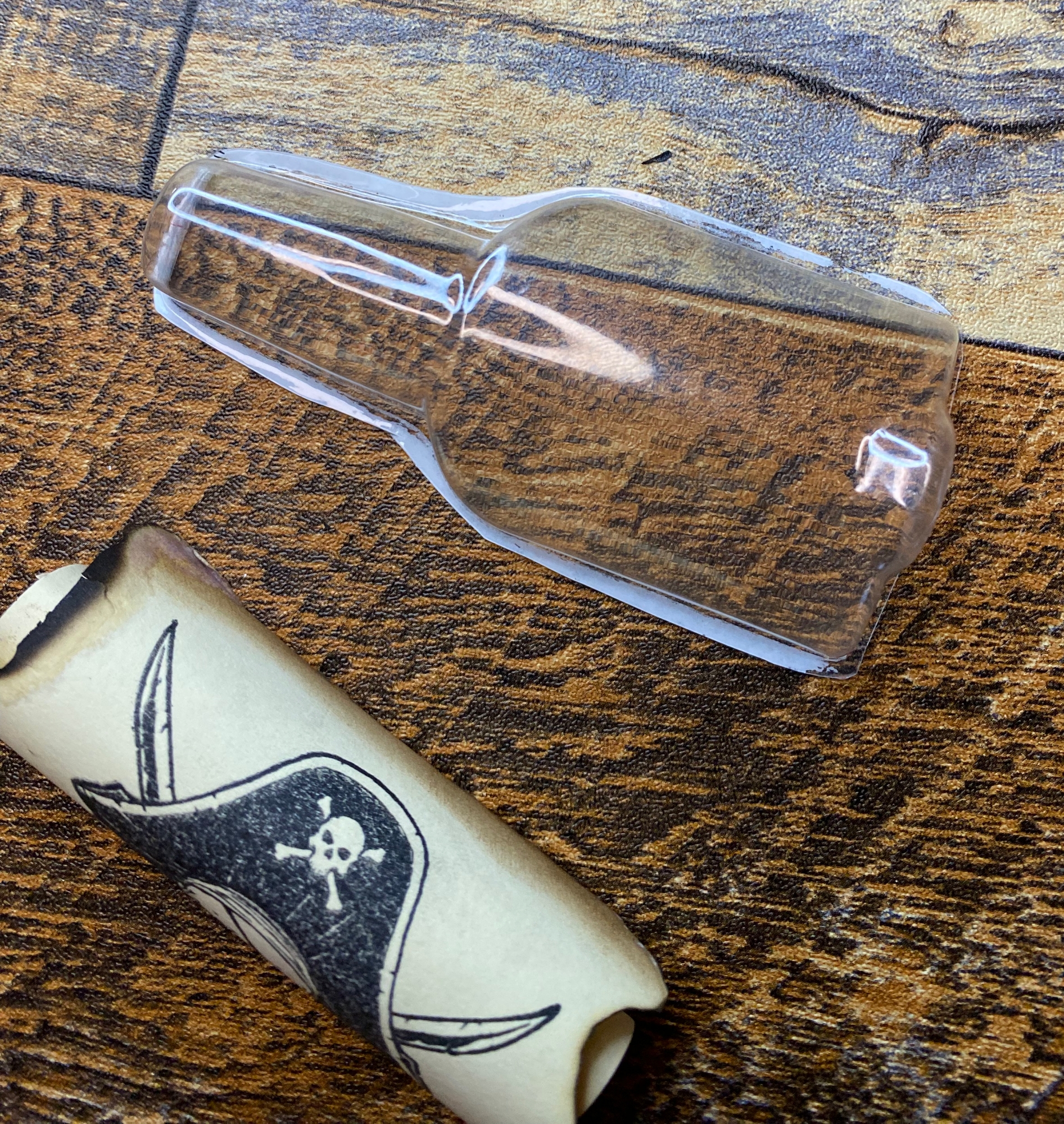 Trim around the plastic blister pack. The outside edge is where the glue will go.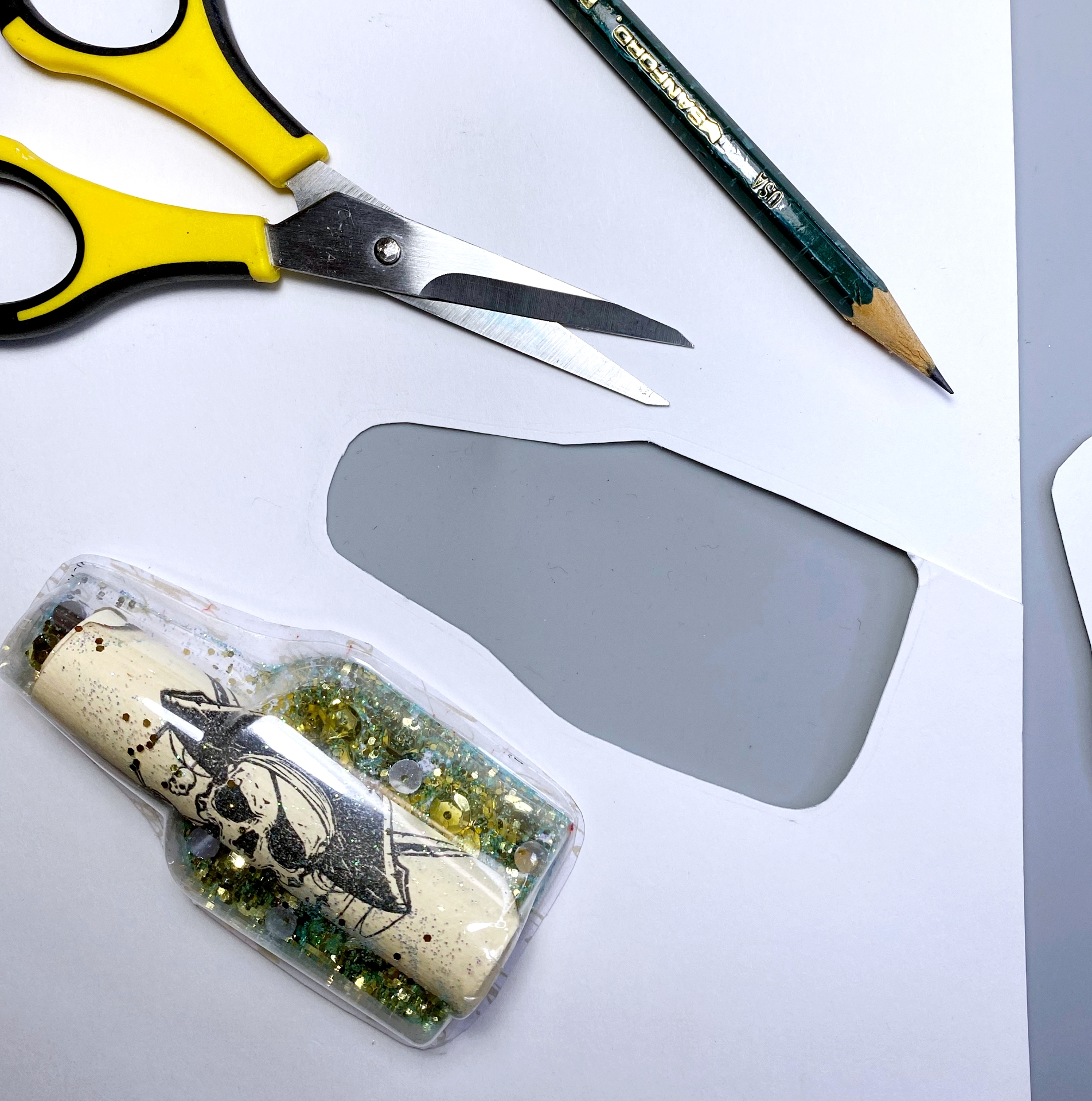 Create a backer piece of paper by tracing around the blister pack on your choice of card stock.
You will use the shape to later trim the Ocean Waves Stamped design.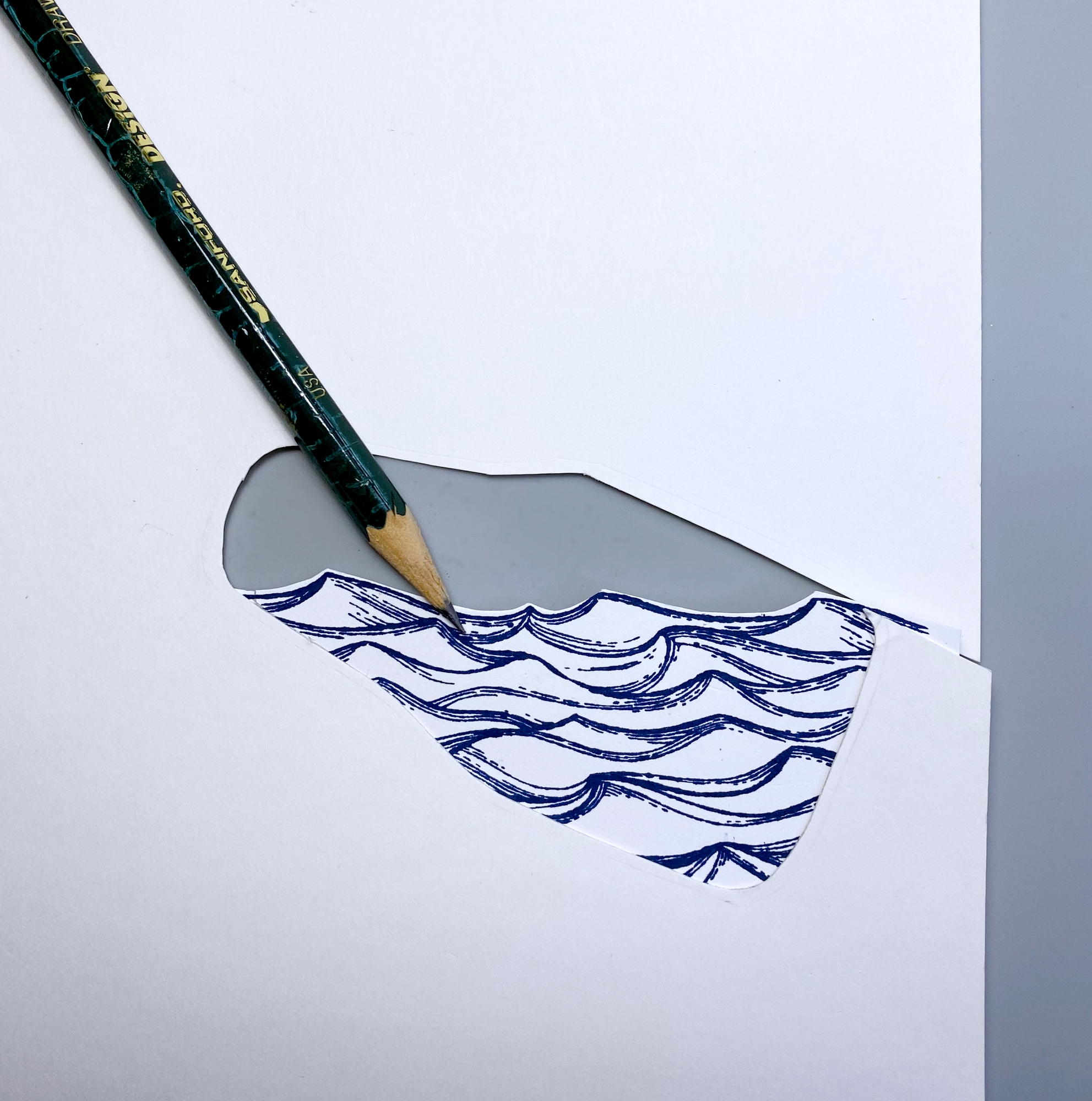 Stamp Ocean Waves Rubber Stamp 2x and place it under the opening of your cutout bottle.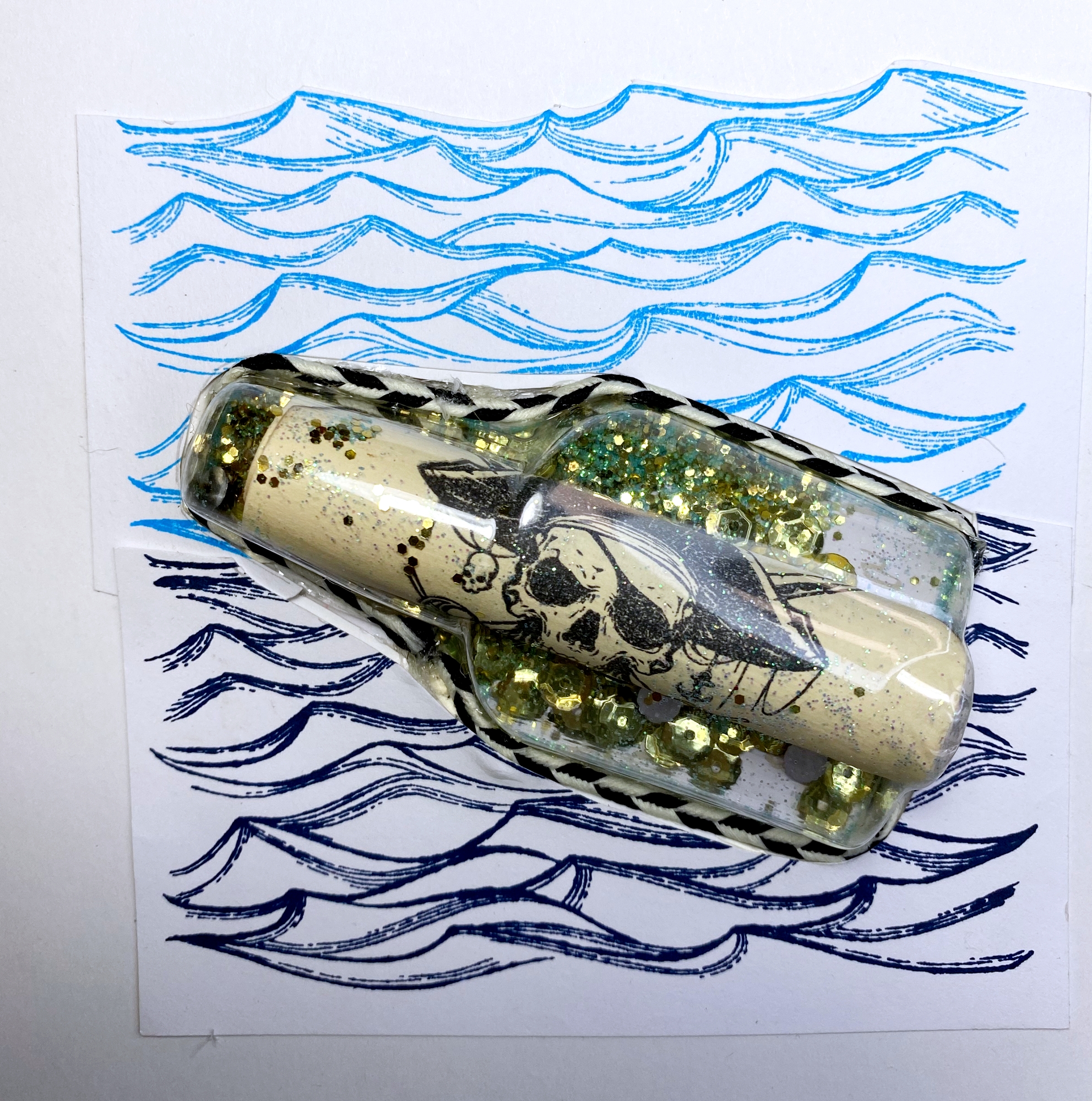 Trim out the unwanted Ocean Waves stampings to make an opening for the bottle.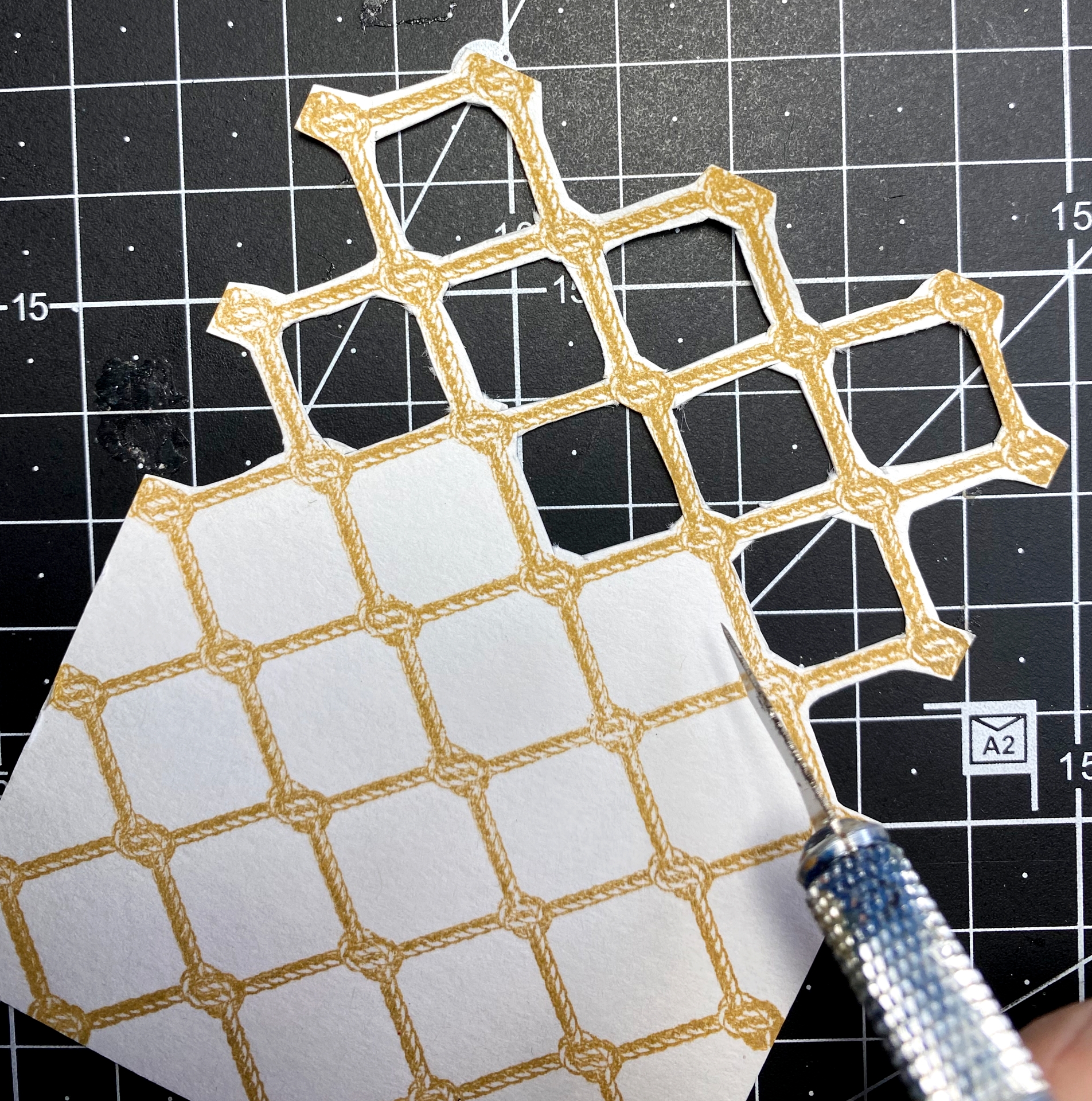 Using our Fishing Net Rubber Stamp in a gold/wheat ink, I used an Xacto knife to cut into the openings to wrap the net around the bottom of the shaker pirate bottle.
Hint: you do not have to cut all of them out, just a portion of the design.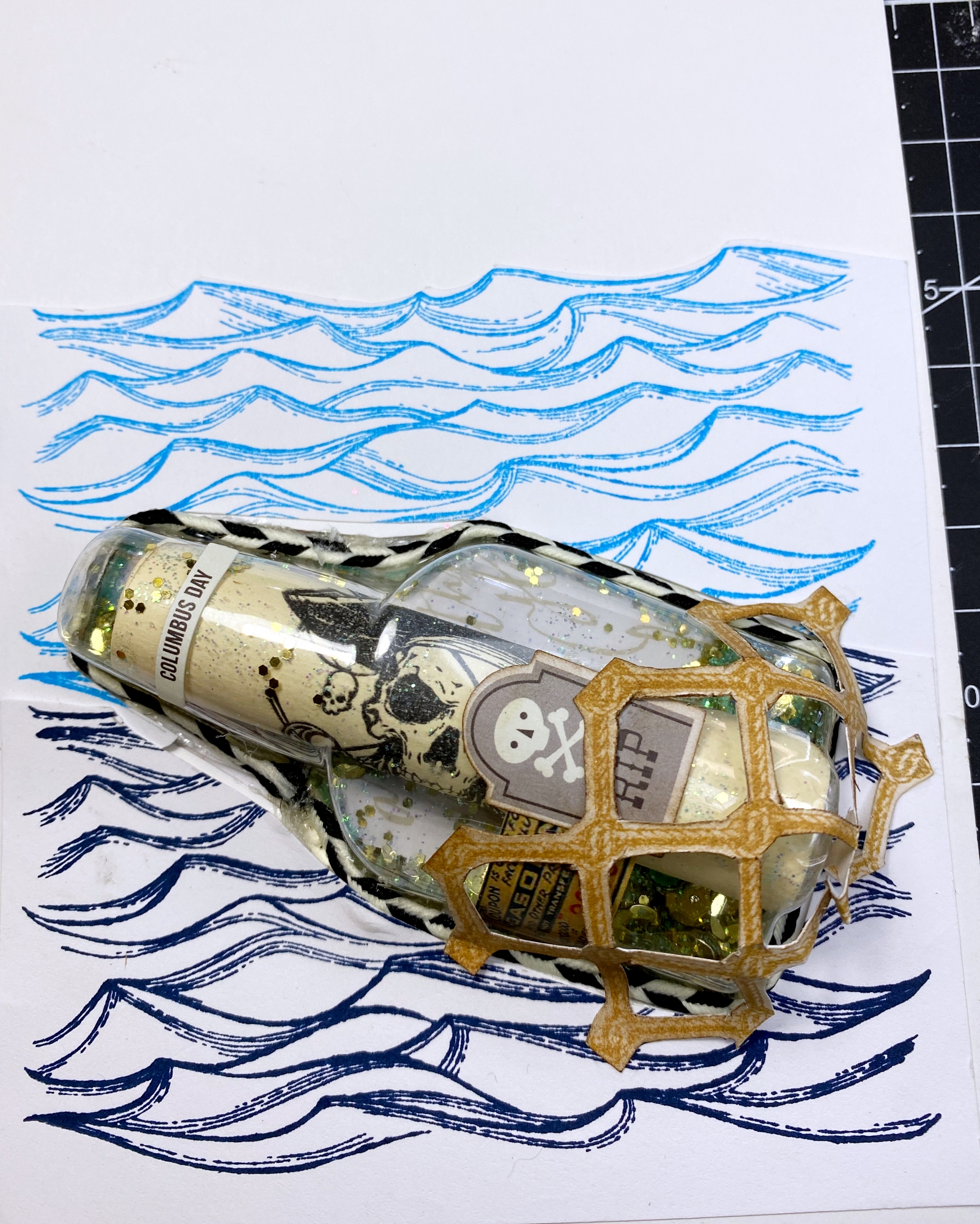 Simply gluing a portion of the fishing net stamped design onto the shaker pirate bottle. Now it looks like it is floating in the ocean waiting for someone to find it!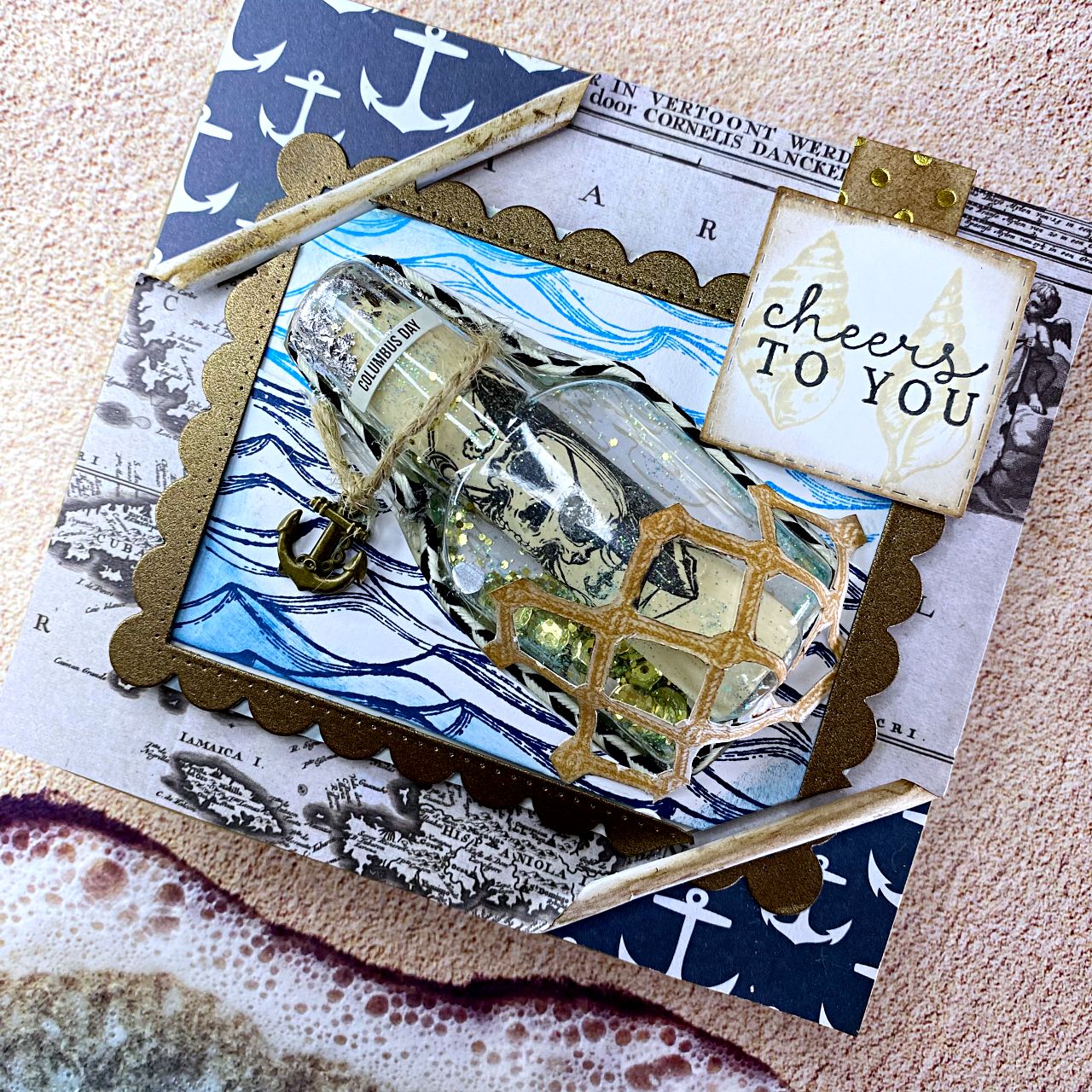 Additionally, a portion of our Seashell Collection Rubber Stamp was stamped in a light tan onto a square die cut piece. The Cheers to You is a sentiment stamp from Michael's Recollections Clear Stamp Set.
Using an old map as the background paper and anchor themed scrapbook paper and metal charm, this layout is a fun way to create a nautical journal page or special hand made card.
Rubber Stamps used in this project:
Beware of Pirates Rubber Stamp