Posted by Susan J. Deep Red Stamps on Nov 22nd 2021
Make time to enjoy crafting this holiday season. Whether you decorate with unique ornaments, mail handmade cards; make gift tags or just journal with beautiful stamp designs. We have many holiday themed rubber stamps to help you create your perfect Christmas. We have an awesome Frosty the Snowman Rubber Stamp and some great objects like Candy Cane Rubber Stamp and our classic Jack in the Box Stamp. We also have several Santa versions, one is climbing into a chimney (Santa Clause Rubber Stamp) and another is Old Saint Nick Rubber Stamp with bag of gifts.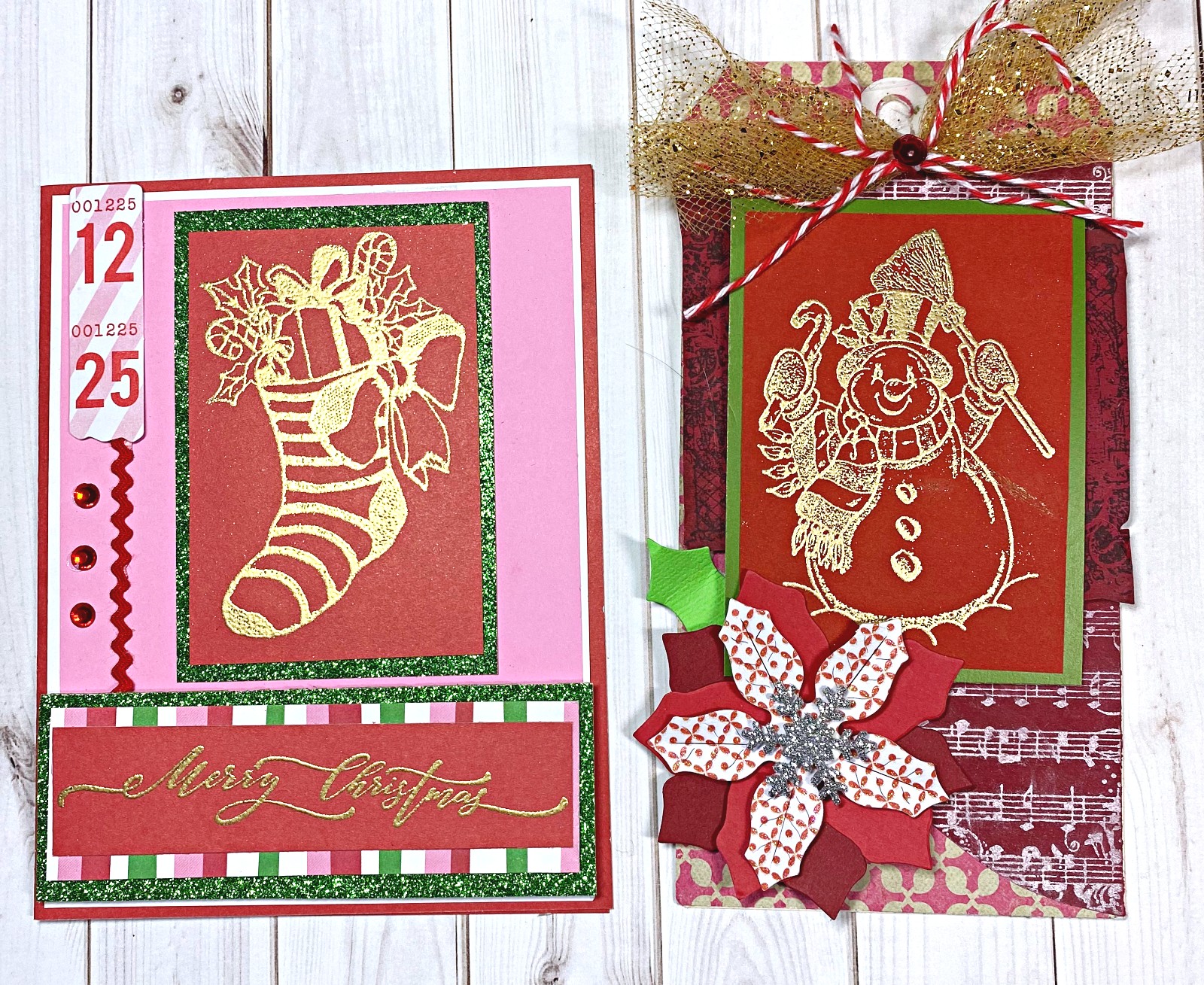 Each of the stamp featured here measure about 3 inches tall and all are perfect for an A2 card or any sized tag.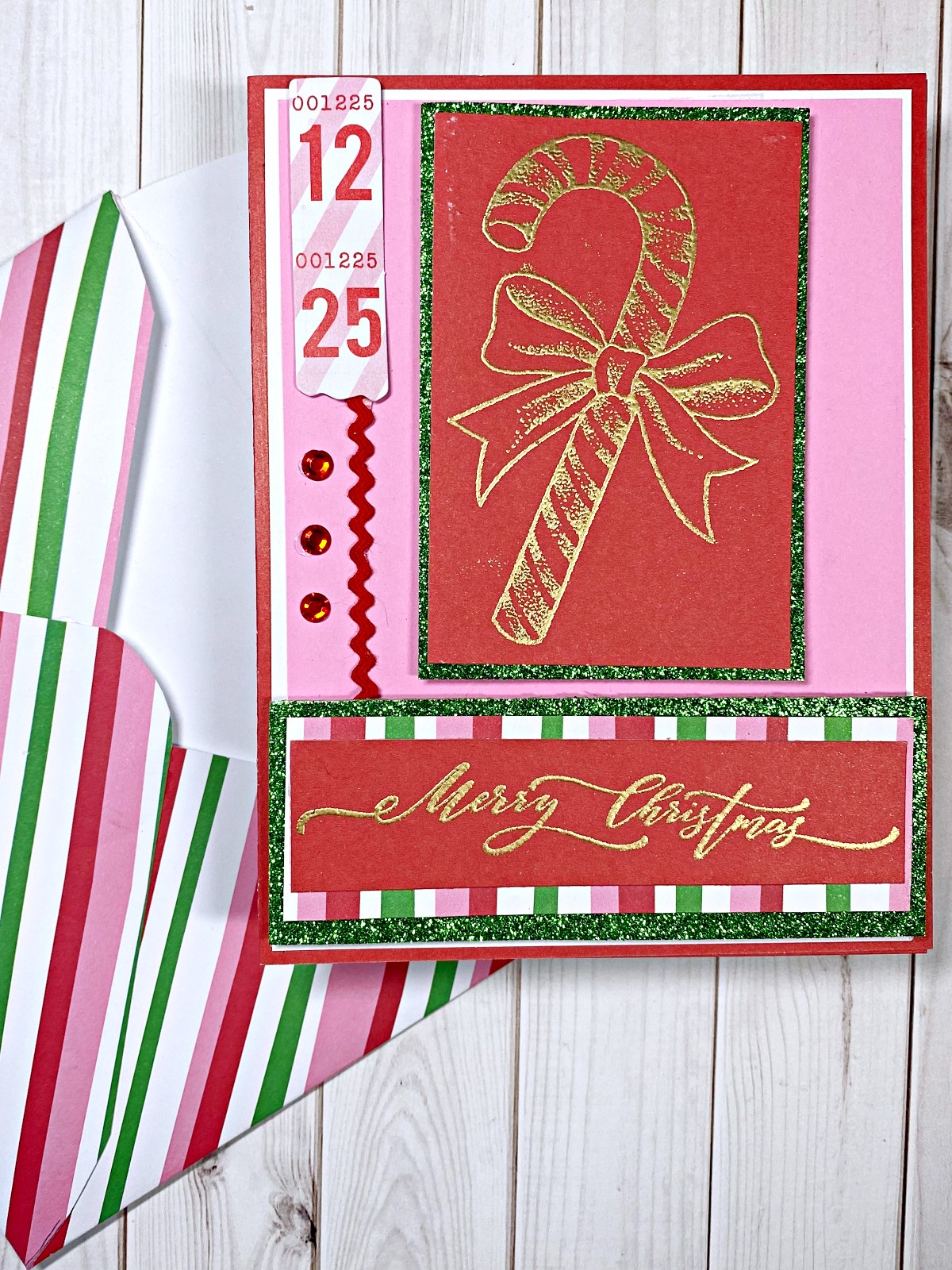 The Candy Cane Rubber Stamp has a gorgeous big bow.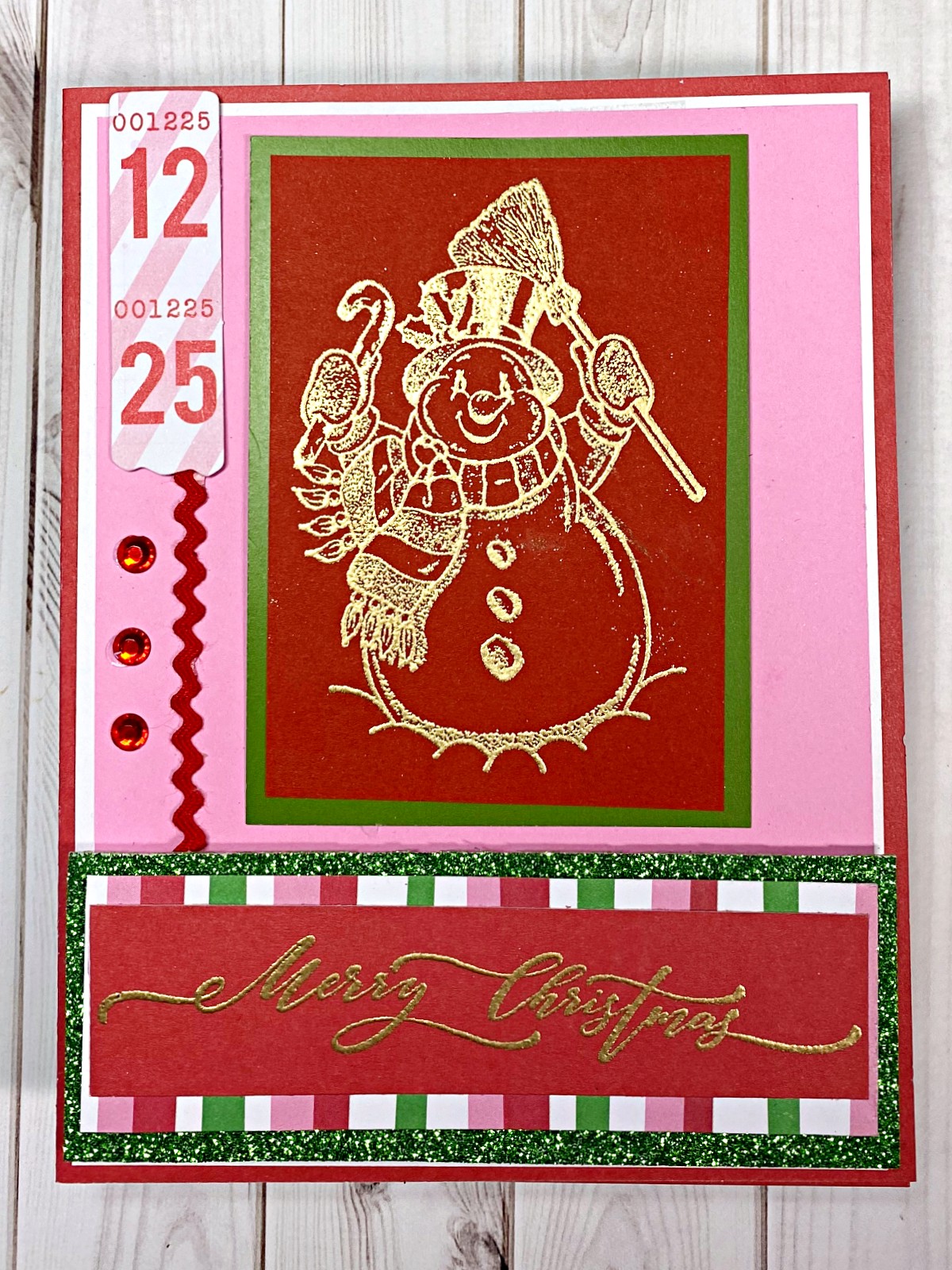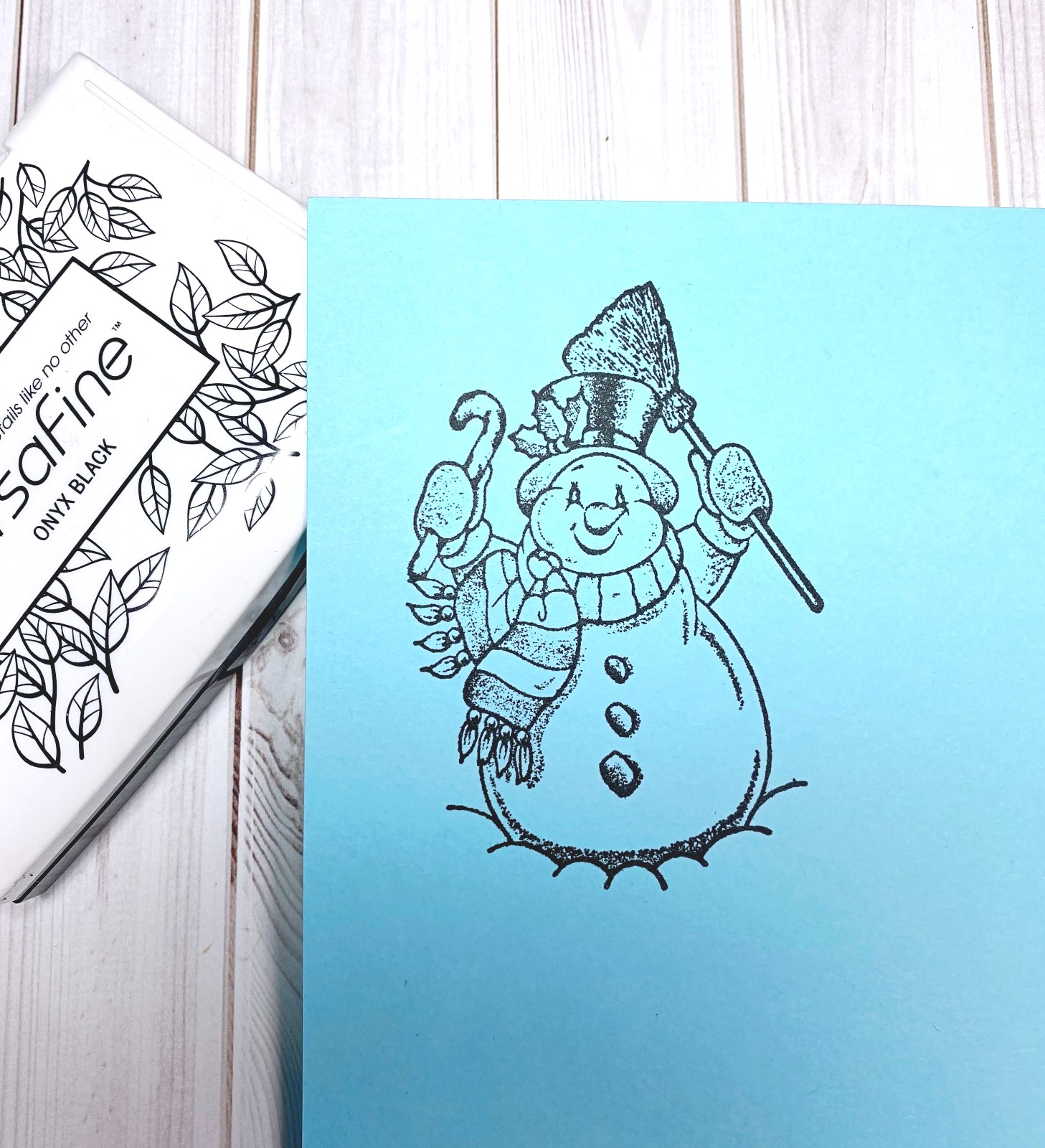 The Frosty the Snowman Rubber Stamp has shading already included in the design which makes it super easy to color and looks awesome when stamped on just about any color paper.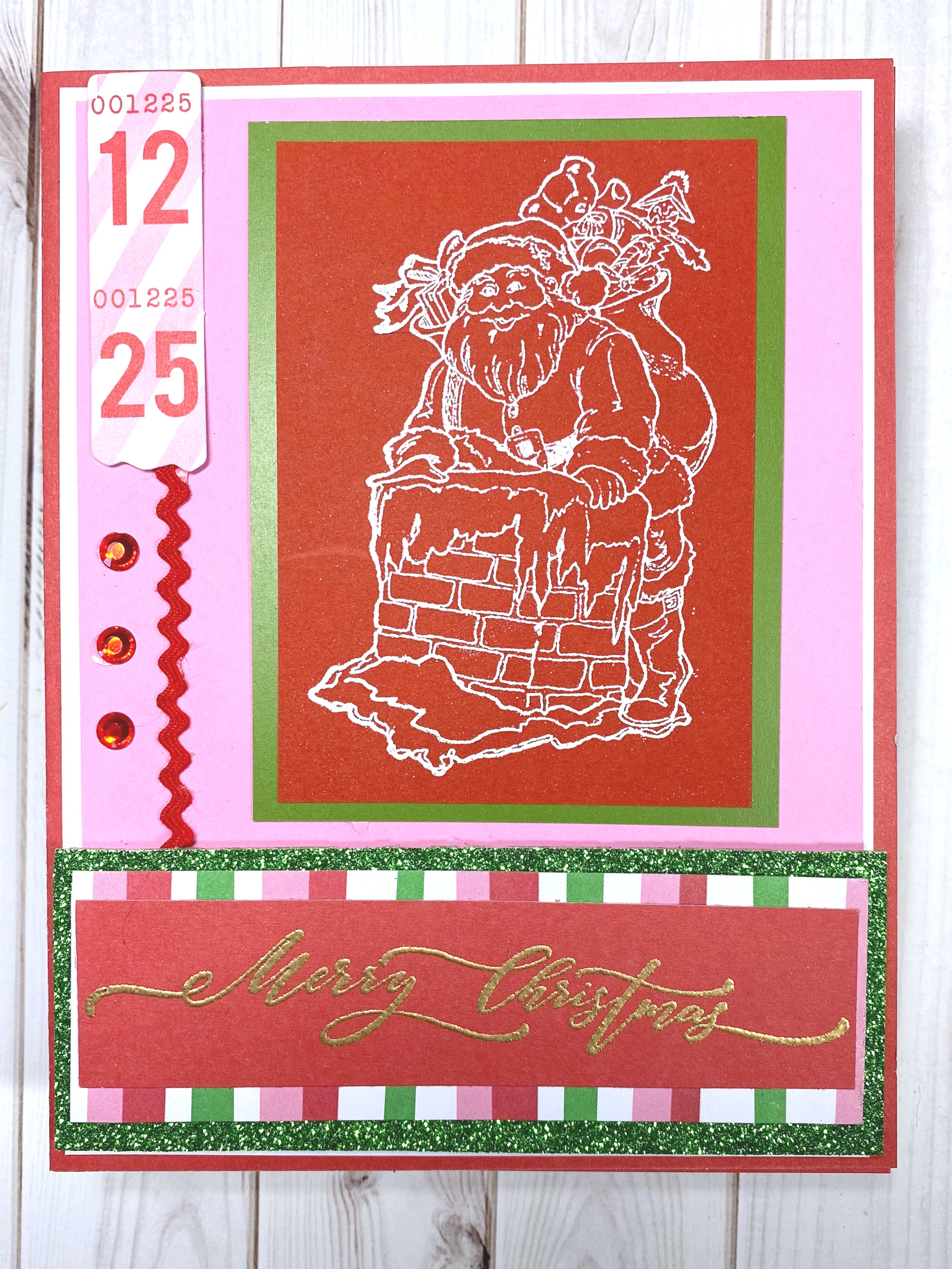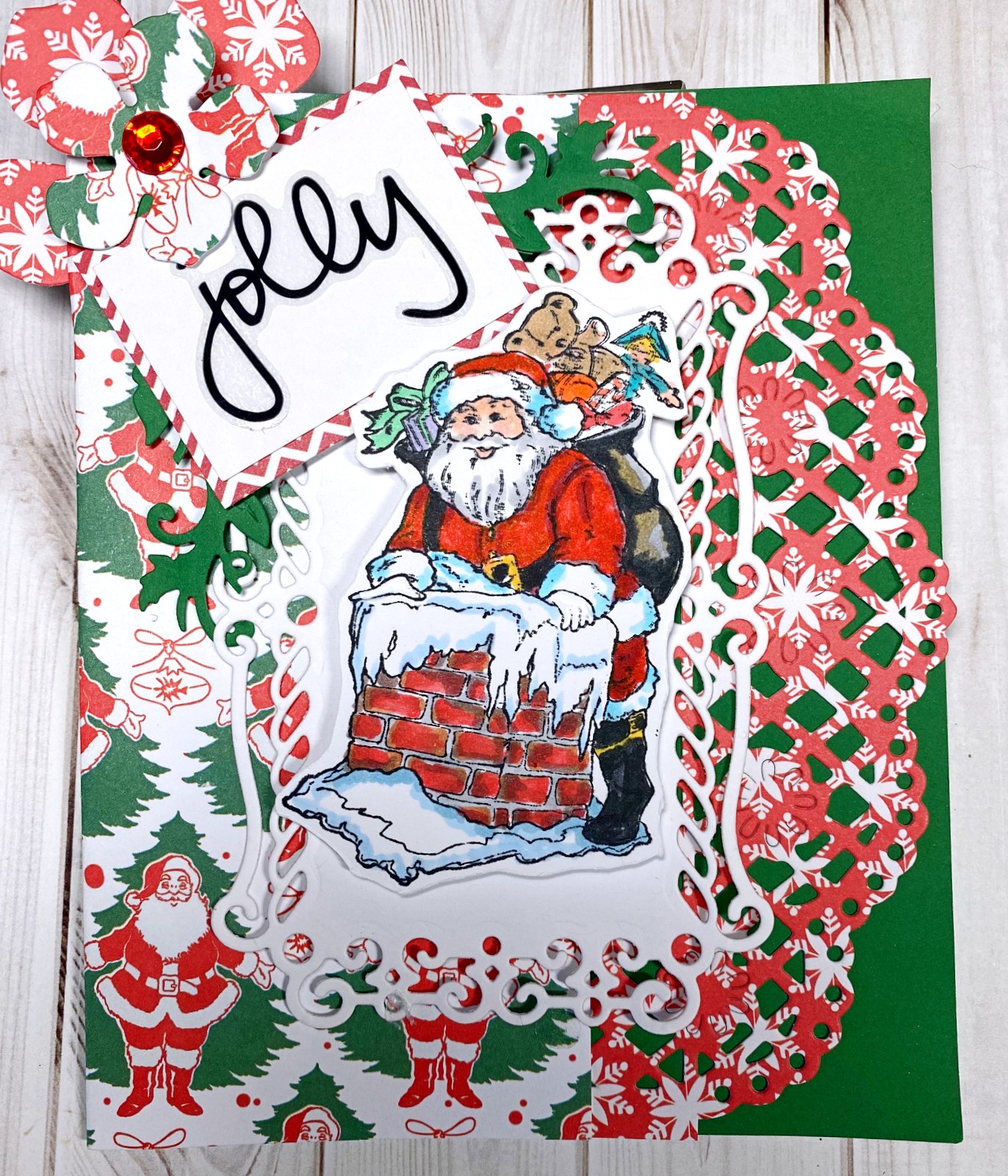 Santa Claus Rubber Stamp is a traditional Santa design of him climbing into a chimney with ice and snow all around.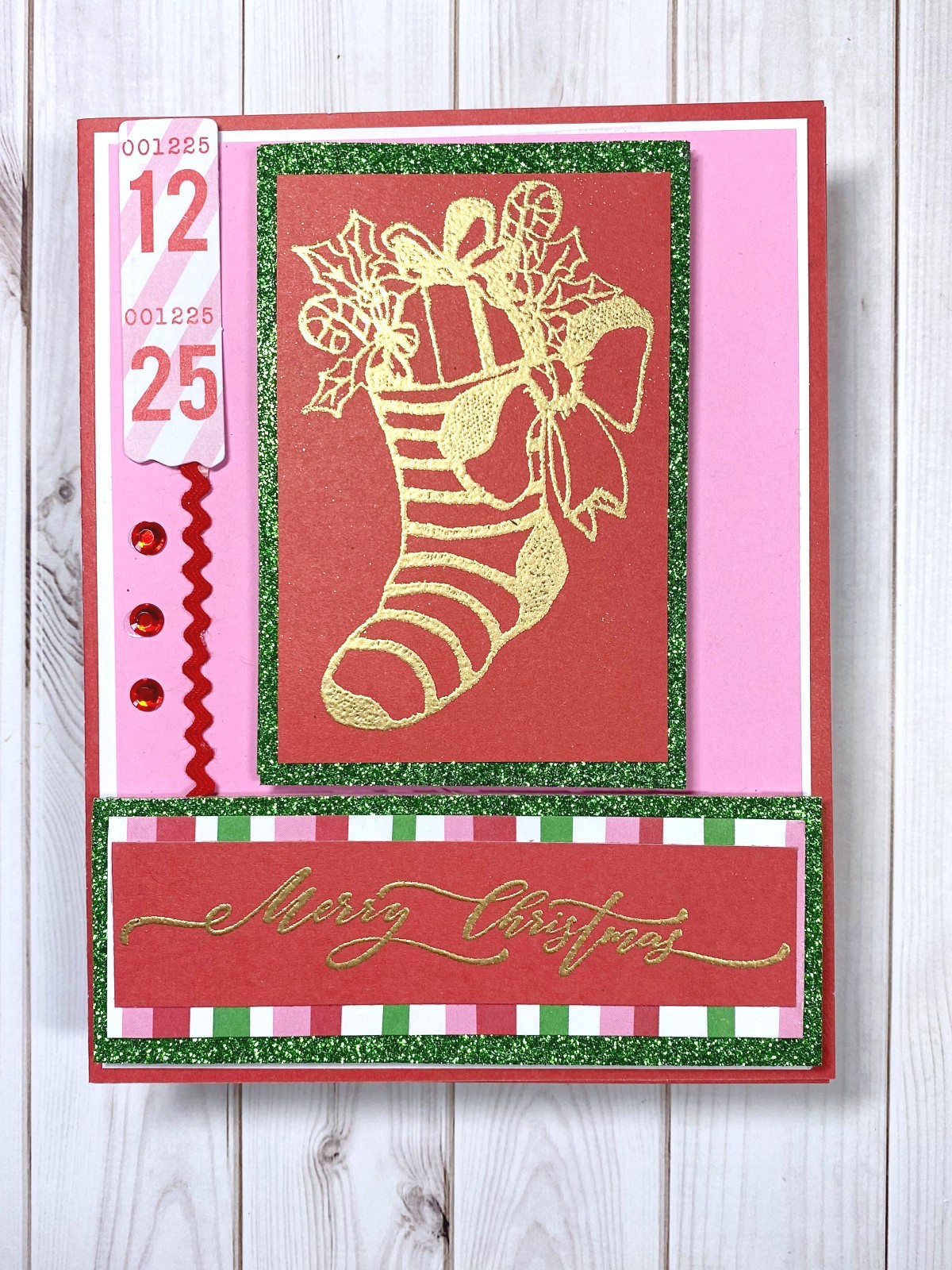 Our Christmas Stocking Rubber Stamp features a large bow, presents and even a bit of holly as the contents.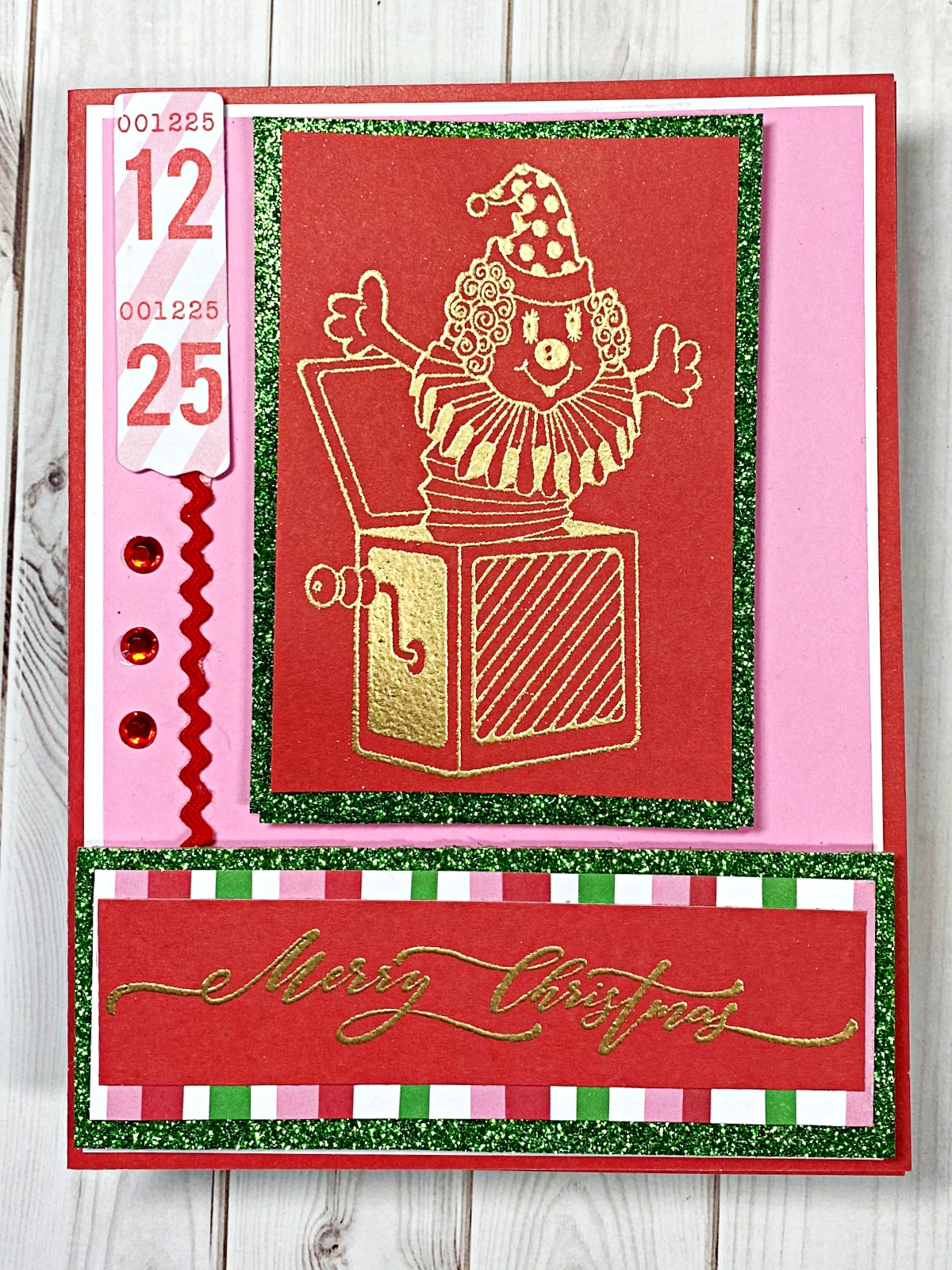 The Jack in the Box Rubber Stamp is a vintage childhood toy and features a ruffled collar and accordion body.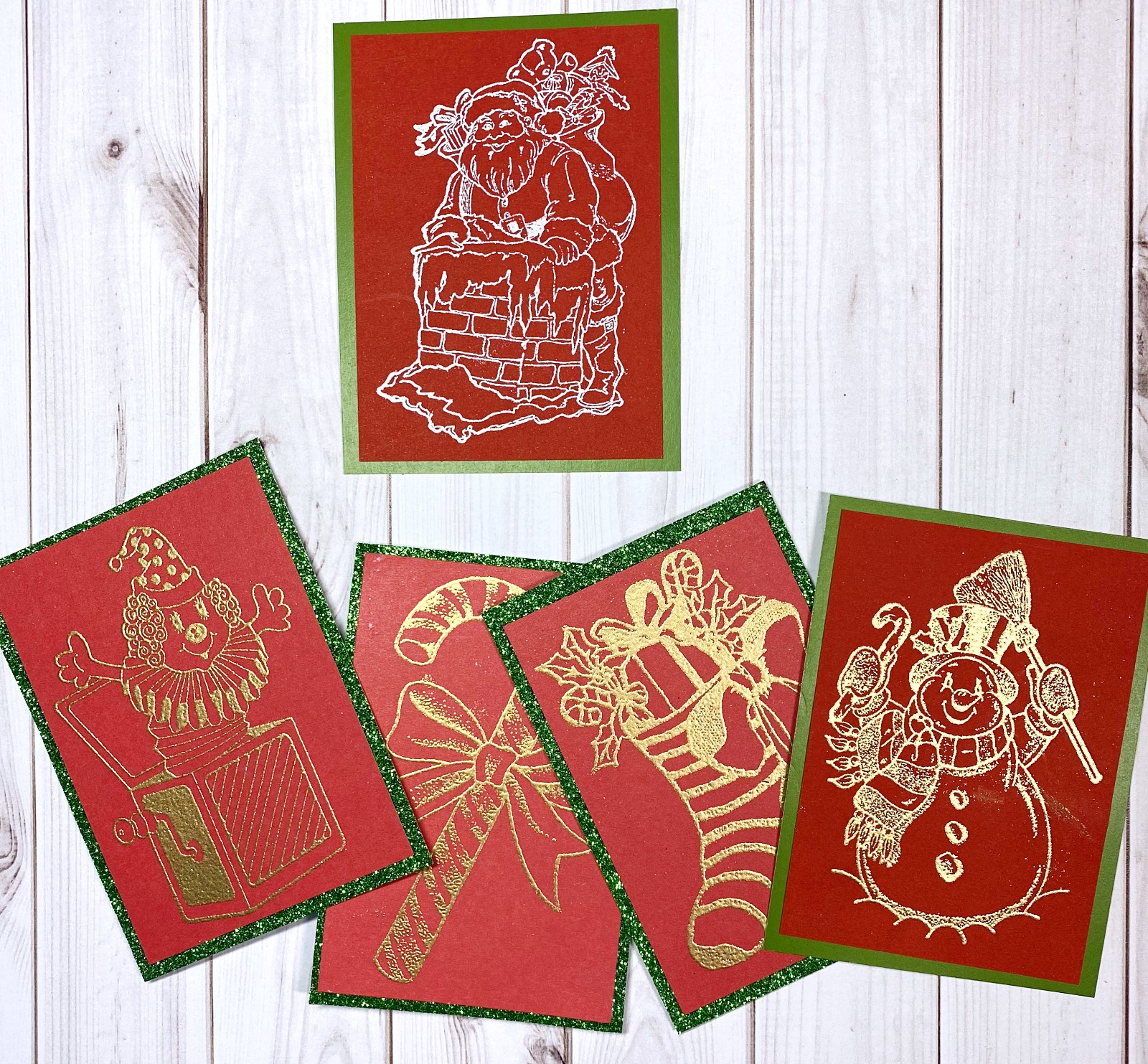 Whether you emboss with silver or gold, or just stamp with your favorite ink colors, using these stamps will surely bring you holiday cheer. Make your holiday season projects awesome with these rubber stamps of classic Christmas toys, decorations, candy and Santas!