Posted by Susan J. Deep Red Stamps on Apr 11th 2022
We're excited to share with you examples of some of our newest stamp releases.......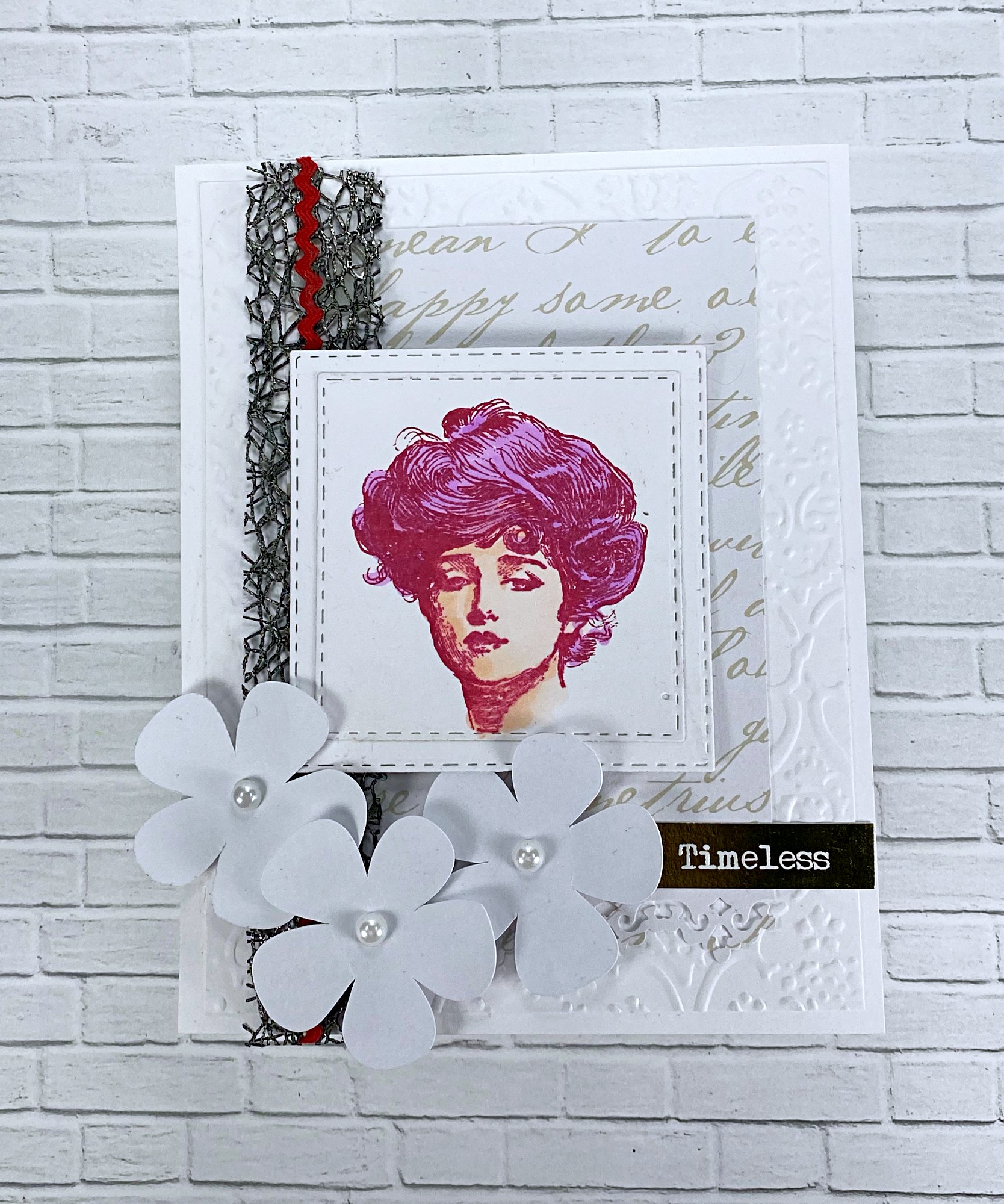 The iconic Gibson Girl Rubber Stamp from the original artwork measures at approximately 2 inches x 2 inches in size.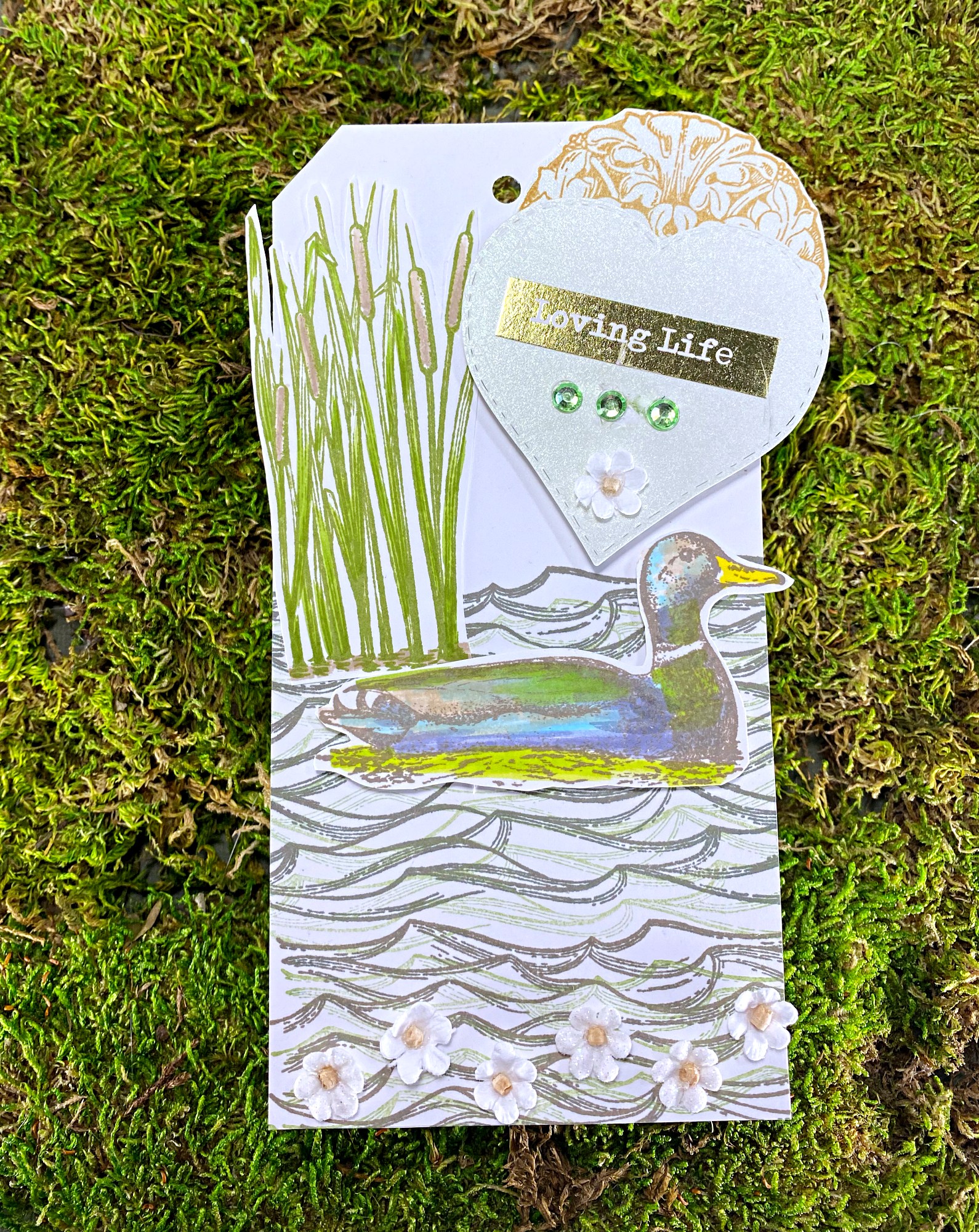 We have a new Mallard Duck Rubber Stamp that goes perfectly with our new Cattails Rubber Stamp as seen on the tag example above. Also, we have an Ocean Waves Rubber Stamp that is easy to repeat stamp a background.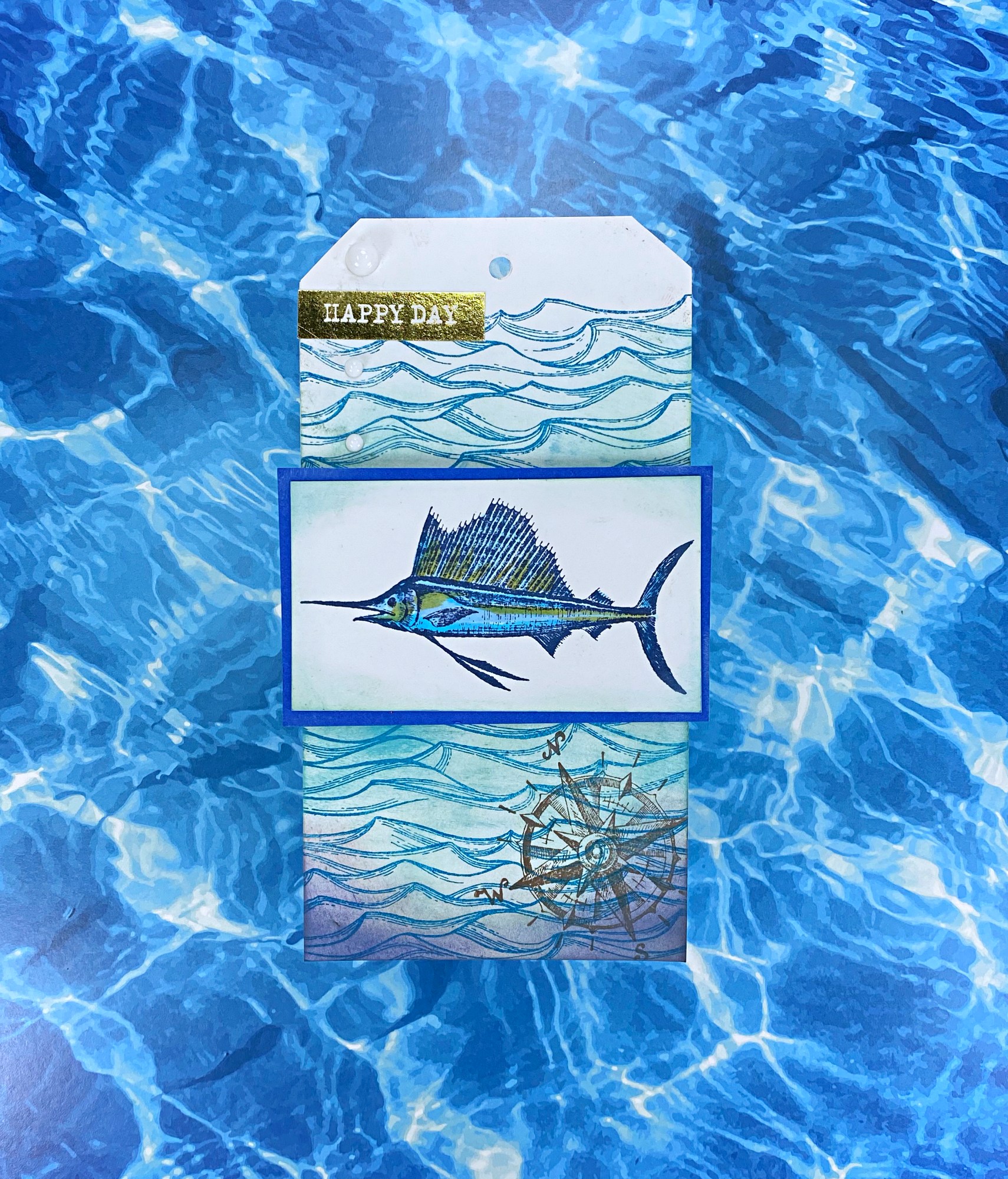 Using our Ocean Waves Rubber Stamp in the example tag above. This time the waves are stamped in blue ink. Our new Sailfish Rubber Stamp is a great masculine stamp. Also, another new stamp is our Nautical Compass which I cannot stop stamping on almost every project I have made recently. It goes with just about any theme!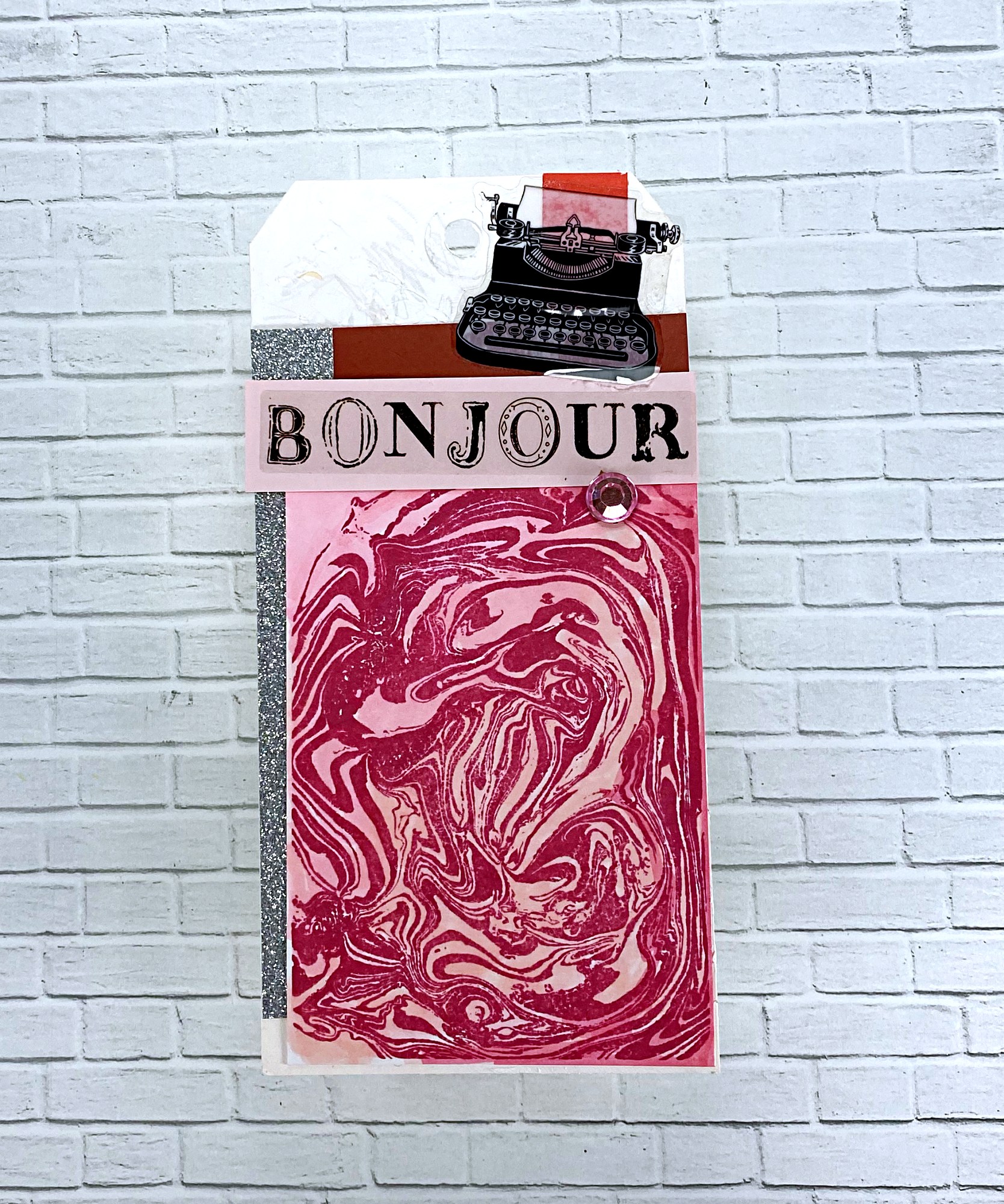 Above featured on a tag is our Acrylic Pour Rubber Stamp design that measures 3 inches x 4 inches in size. The size is similar to our medium background stamps like Sunflower Background and Rocks Background.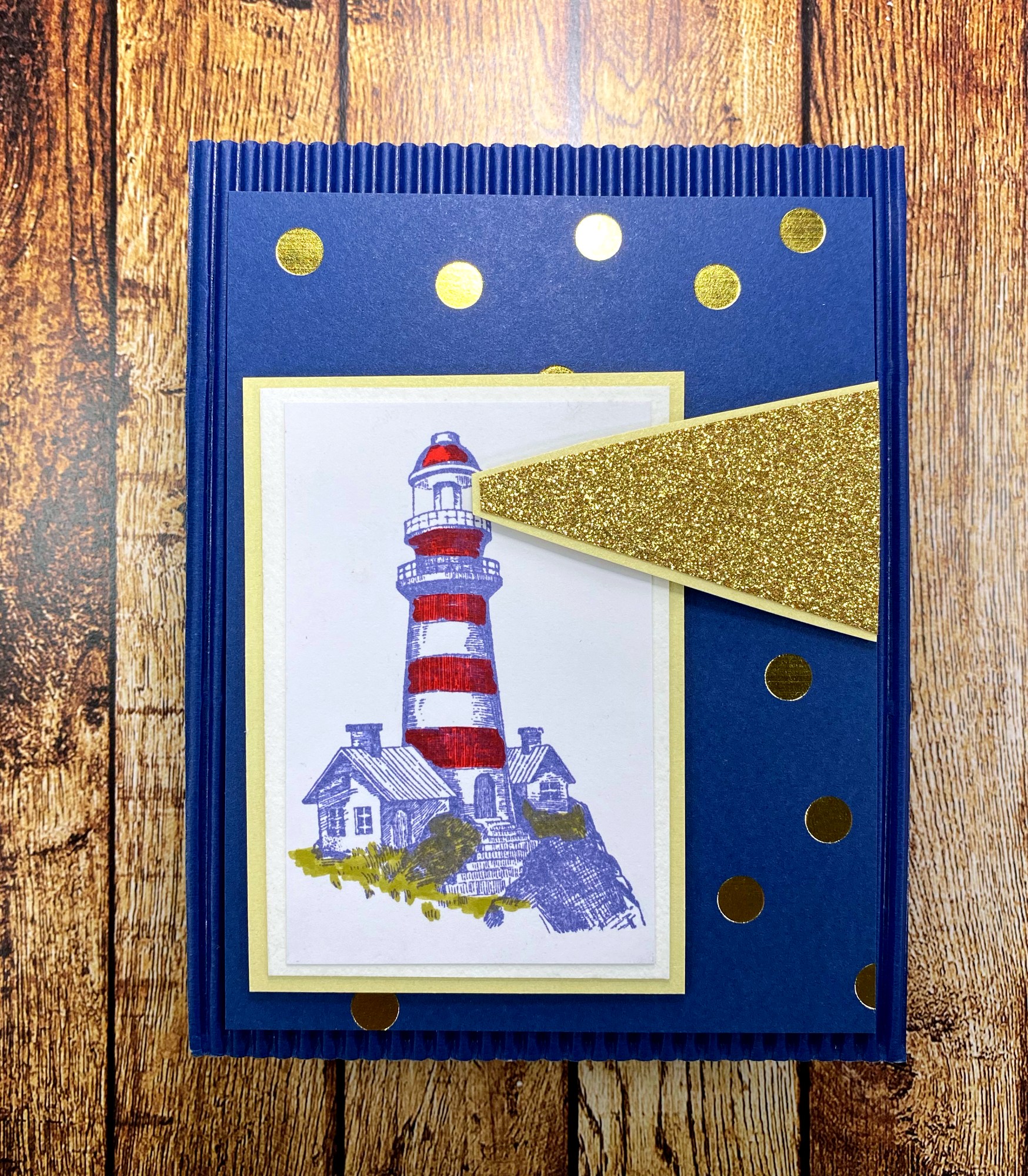 I can't believe this is the first lighthouse rubber stamp in our collection, but we finally created one from a beautifully detailed sketch design. The Lighthouse Rubber Stamp measures 3 inches in height. The cute cottages that surround it make the entire width to about 2 inches.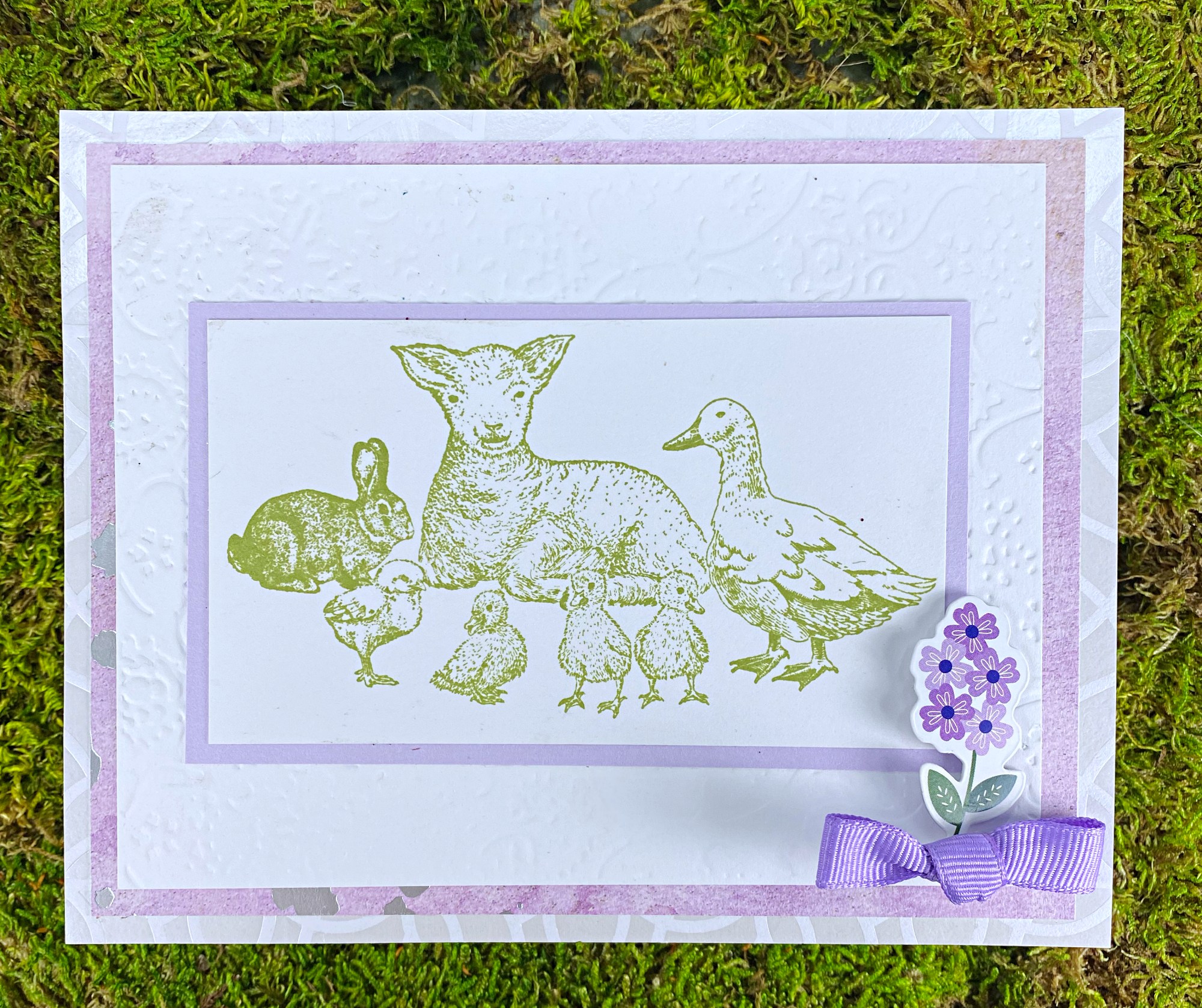 Precious and fun are two words to describe our Baby Farm Animals Rubber Stamp. It measures approximately 4 inches in width. There is a baby lamb, some ducklings, a baby chick, and rabbit. A duck watches watch over the crowd. This stamp is a spring time must-have.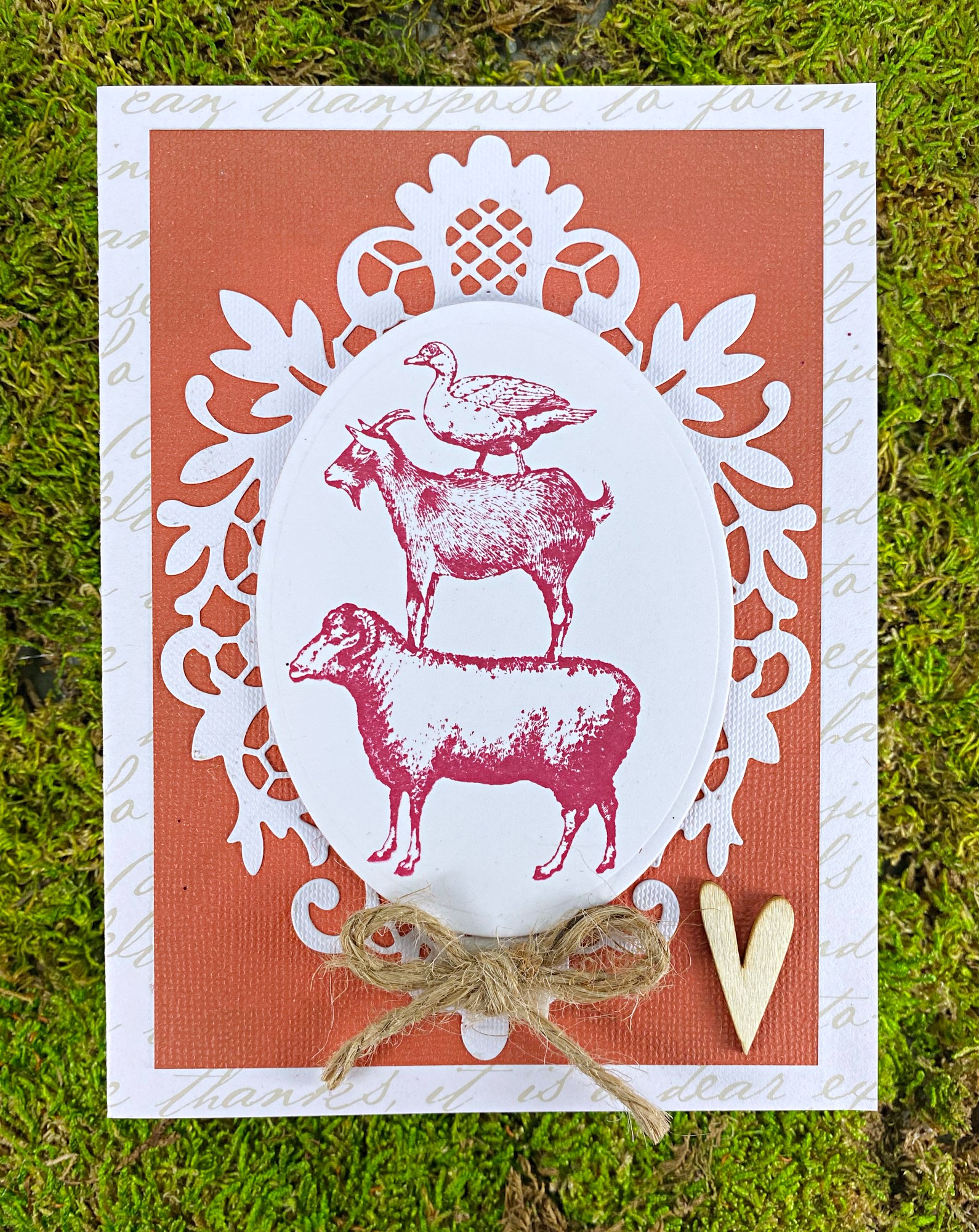 Because of how popular our Farm Animal Stack Rubber Stamp is, we created a companion (with other animals, of course). Our NEW Barn Animal Stack Rubber Stamp features a sheep, goat and duck. Total stamp height on this stamp is 3 inches.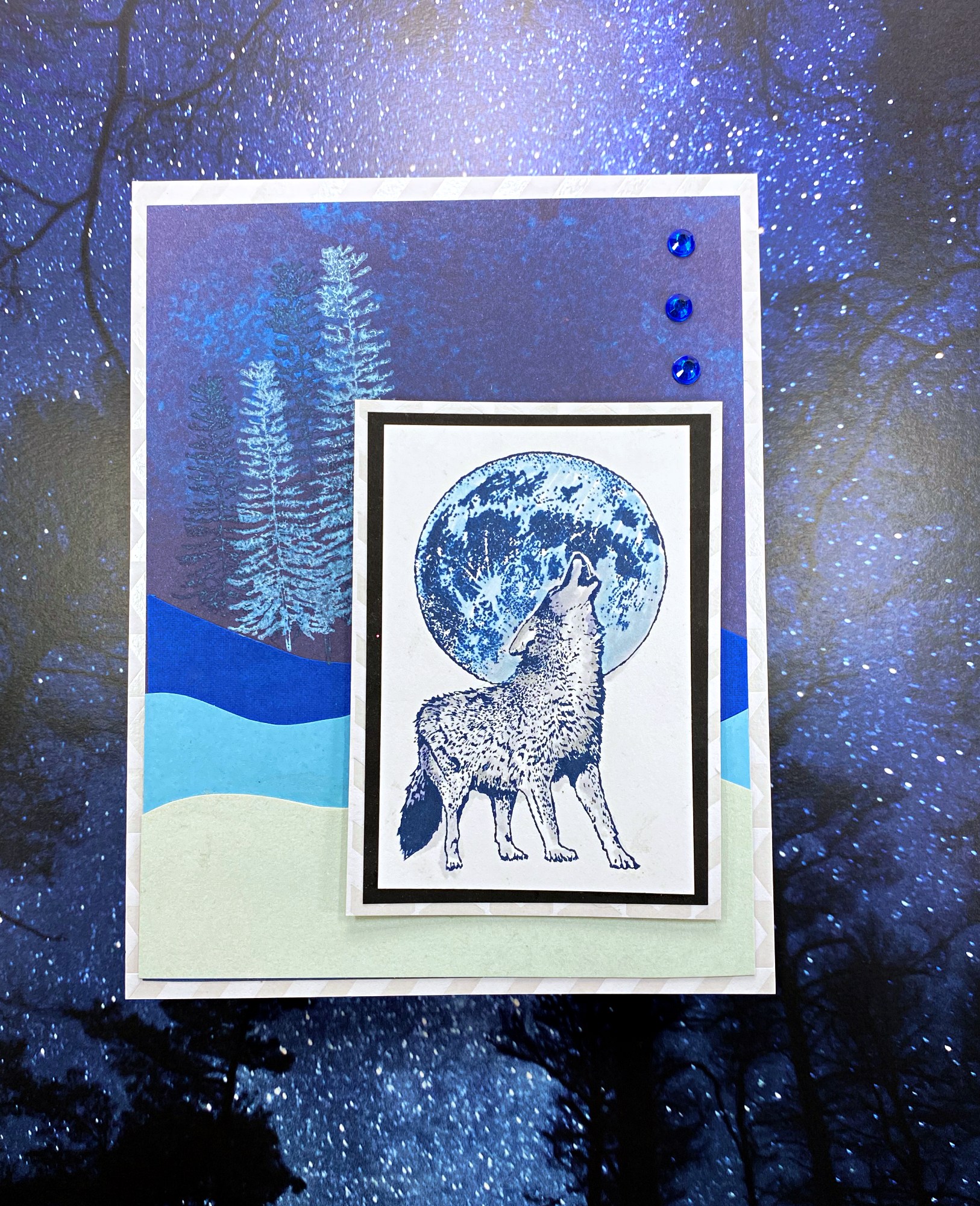 A new, night-themed stamp is our Howling Wolf Rubber Stamp. Complete with the full moon, this stamp measures 3 inches tall.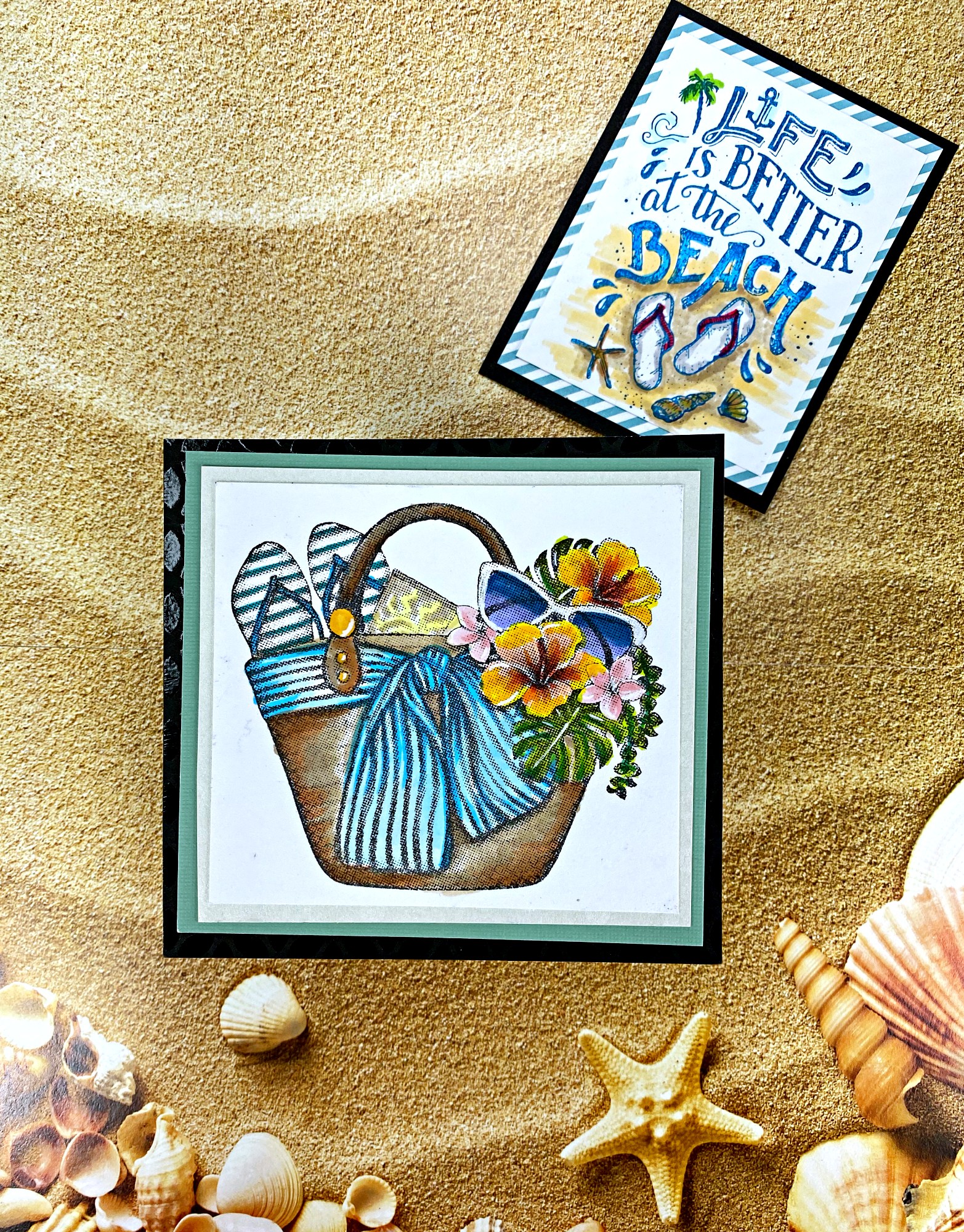 Our new Beach Basket Rubber Stamp is a halftone pattern and awesome to color in. This unique stamp artwork is similar to a t-shirt screen print, but is specially made to work with stamp ink for paper projects! Note: our Life is Better at the Beach Rubber Stamp goes so well with it.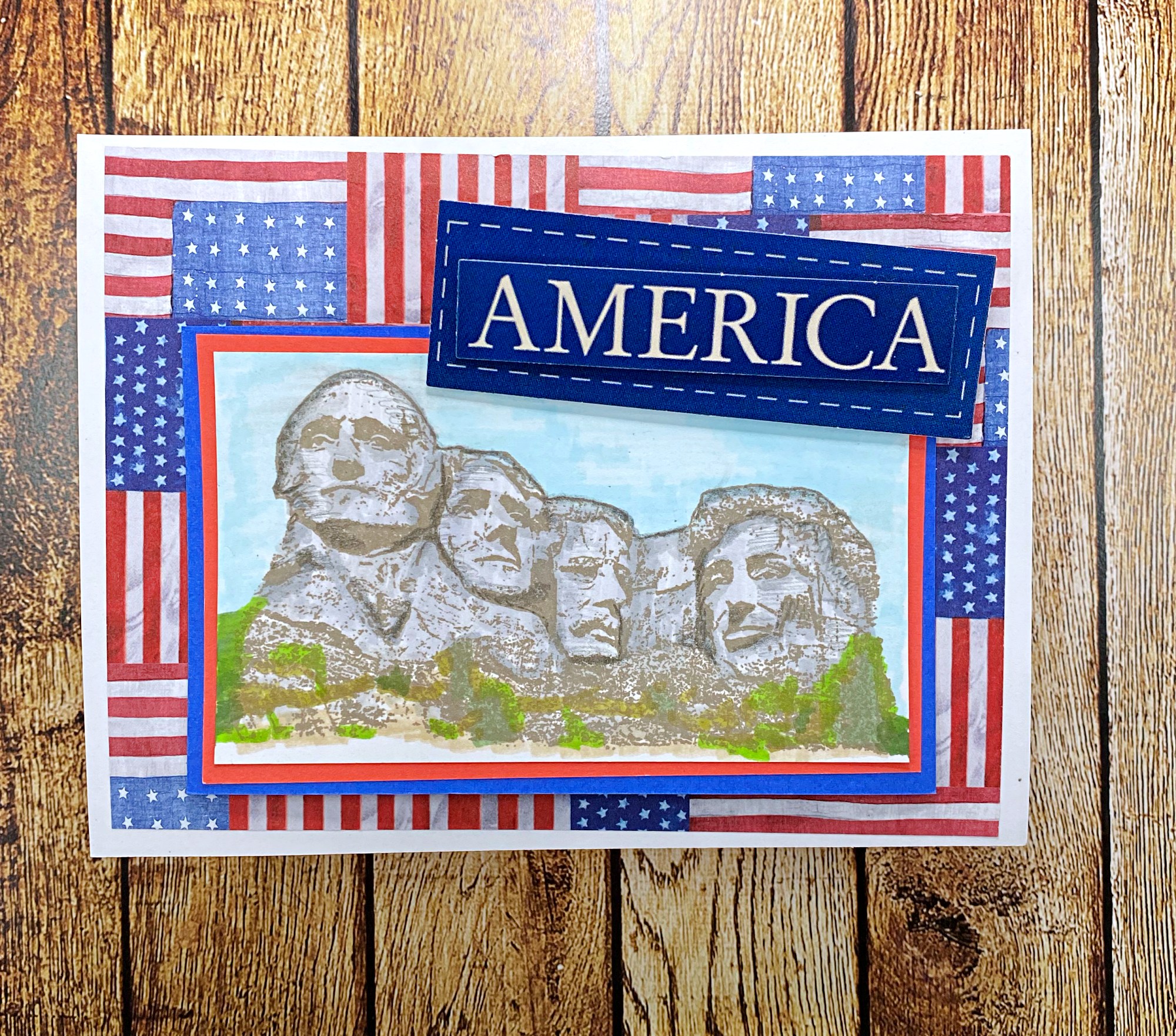 Our Mt. Rushmore Rubber Stamp is a photo realistic stamp that measure 4 inches in width. The artwork was derived from an actual photo.
Just some of our new rubber cling stamps, now available! See them all here.